Bio
Michael was born in Harlingen, Texas in 1950. His early years were spent abroad. He had contrasting influences of southern Texas and European cultures. At 12 he moved Corona del mar, where he was introduced to the California surf scene and the art movement.
After studying ceramics in college under the direction of professor William Payne, Michael began his travels. He started in Denmark on the island of Bornholm at Yacht Pottery. Renowned for their hand crafted stoneware and porcelain, this Danish pottery was established in the 17th century, and is now a museum. Michael continued to travel extensively, adding to his knowledge of art history. He later accepted a teaching position at the David Greene Pottery in Exeter, Devon, England. On his return to California he began work with a select group of emerging artists.
Michael opened his studio in Laguna Beach, where he is still working today.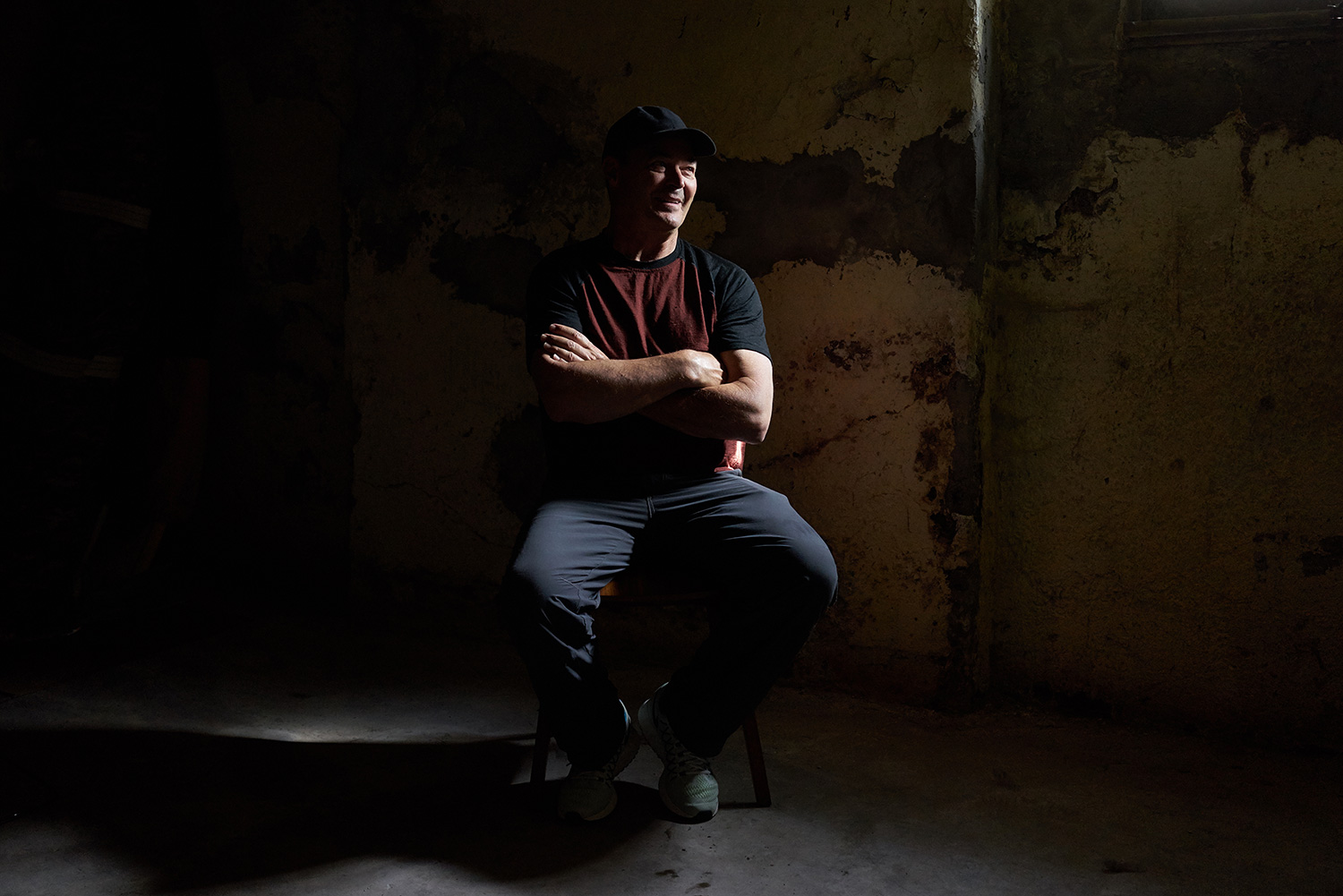 About the work
I enjoy the exploration and study of technique which leads me to form a vision. The love of the process and the challenge of problem solving, working with different forms and textures, all these things direct me. The curved line versus the straight, clean surfaces versus rough, wherever Art has gone, I try to add my own interpretation. I am just the tool, the next building block.
My technique is unique in that each piece has no armature. I throw and alter shapes to form the main structure. Then I use traditional sculptural techniques of adding, taking away and fine detailing.
The ancient lost wax process is used for all bronze work. I use a quality bronze and a heavy pour. The patinas are varied with application, adding to the uniqueness of each piece. All are limited editions. These editions are kept at low numbers to keep integrity in my work.
The stainless steel process is similar to the bronze lost wax technique. This process however has the melting point of a higher temperature (2700 degrees for the pour).
The fish are all one of a kind. They are thrown, sculpted and fired. The mosaic work is done with hand cut art glass. A fusing process which dates back the Roman Empire is used for the making of the fins. This process involves stacking and melting layers of glass. LED lights can be used as an option for illumination of the piece.